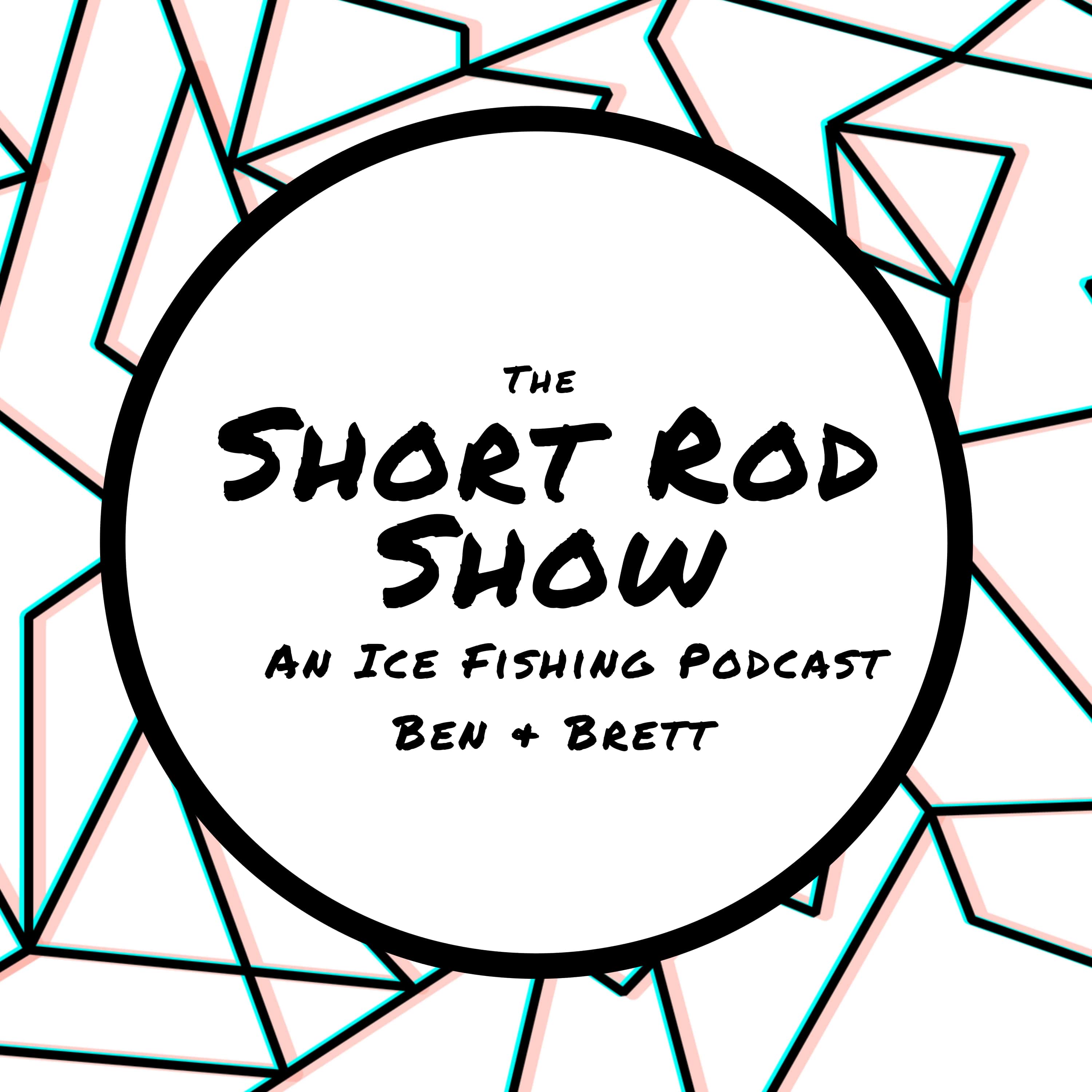 The guys are joined by an actual expert for a change on this week's episode and chat with Brady Bock, a guide in Northern Iowa and a local Yellow Bass legend!
Everyone knows 2021 has been a hell of a year, join The Short Rod Show every Sunday through the ice season to bring a smile to your face whether you're at work, in the truck or best of all out on the ice!!
Don't forget to follow Ben and Brett on YouTube, Facebook, Instagram and at their website https://shortrodshow.com!