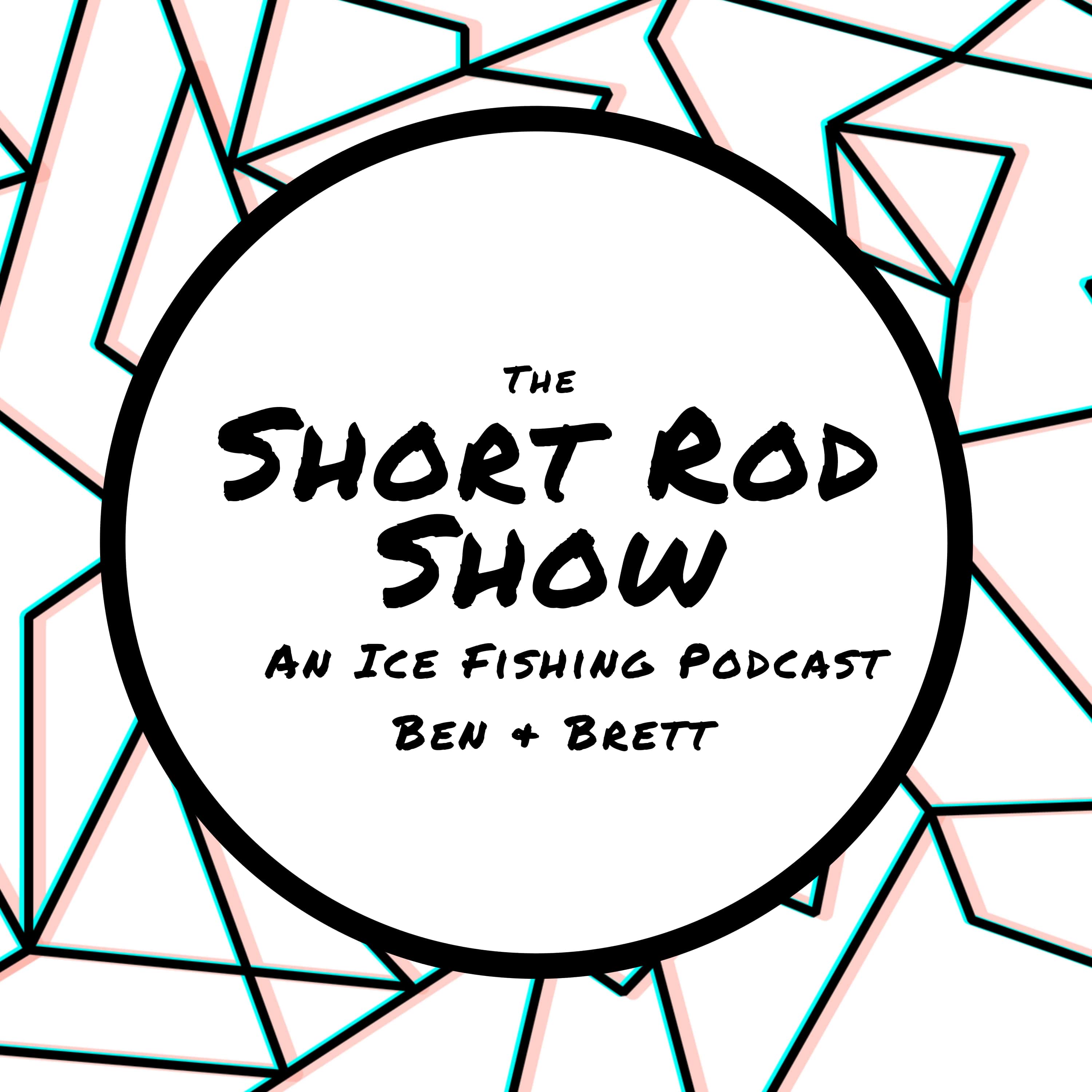 Ben and Brett sit and chat about winding down the season with storage tips and a recap of their ice season!
Everyone knows 2021 has been a hell of a year, join The Short Rod Show every Sunday through the ice season to bring a smile to your face whether you're at work, in the truck or best of all out on the ice!!
Don't forget to follow Ben and Brett on YouTube, Facebook, Instagram and at their website https://shortrodshow.com!